The Convenience of Co-Branding With
Hardee's
Hardee's, known for our Best-In-Class menu featuring our premium 100% Angus Beef Thickburger, Made From Scratch Biscuits and Hand-Breaded Chicken Tenders, is partnering with c-store and travel center operators to expand our outreach.
Co-branding with Hardee's can drive more traffic into stores as our brands work together to achieve more success while offering consumers more convenience.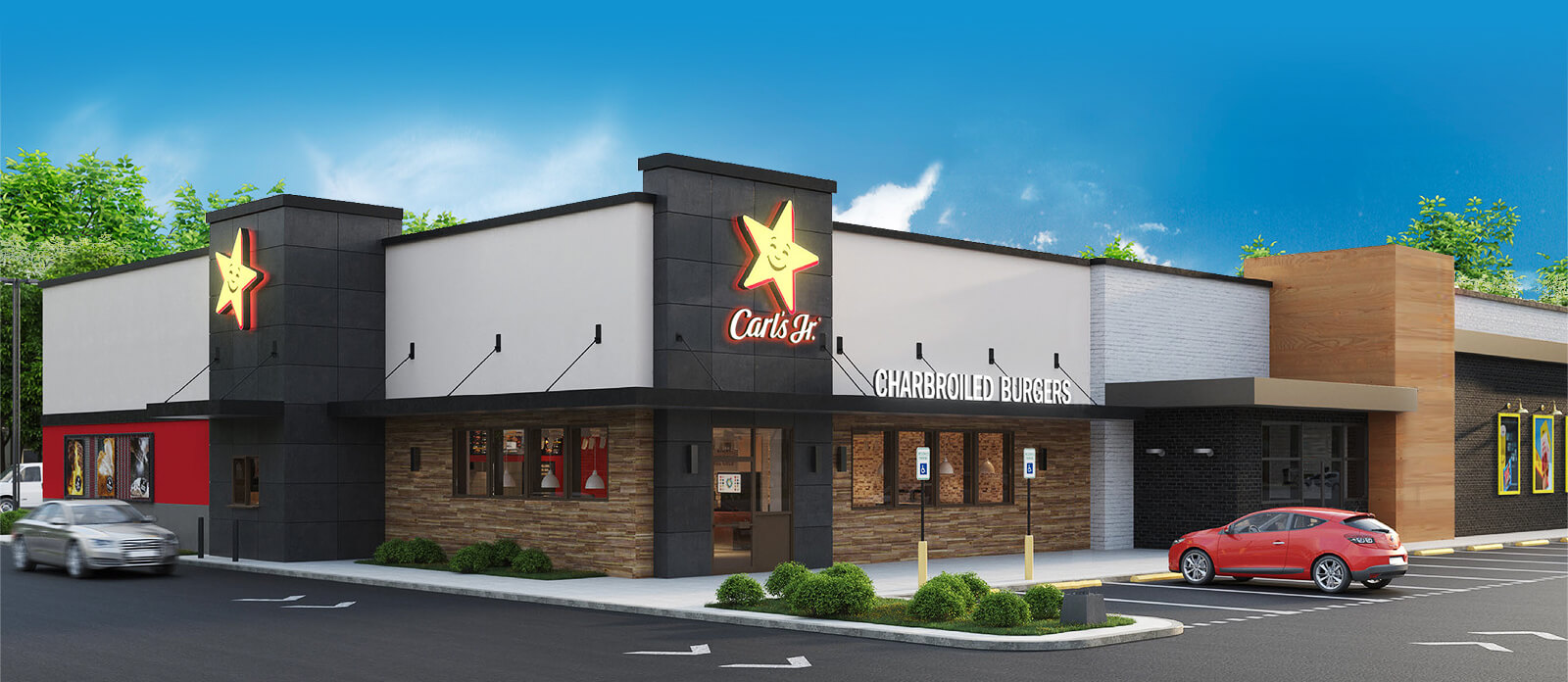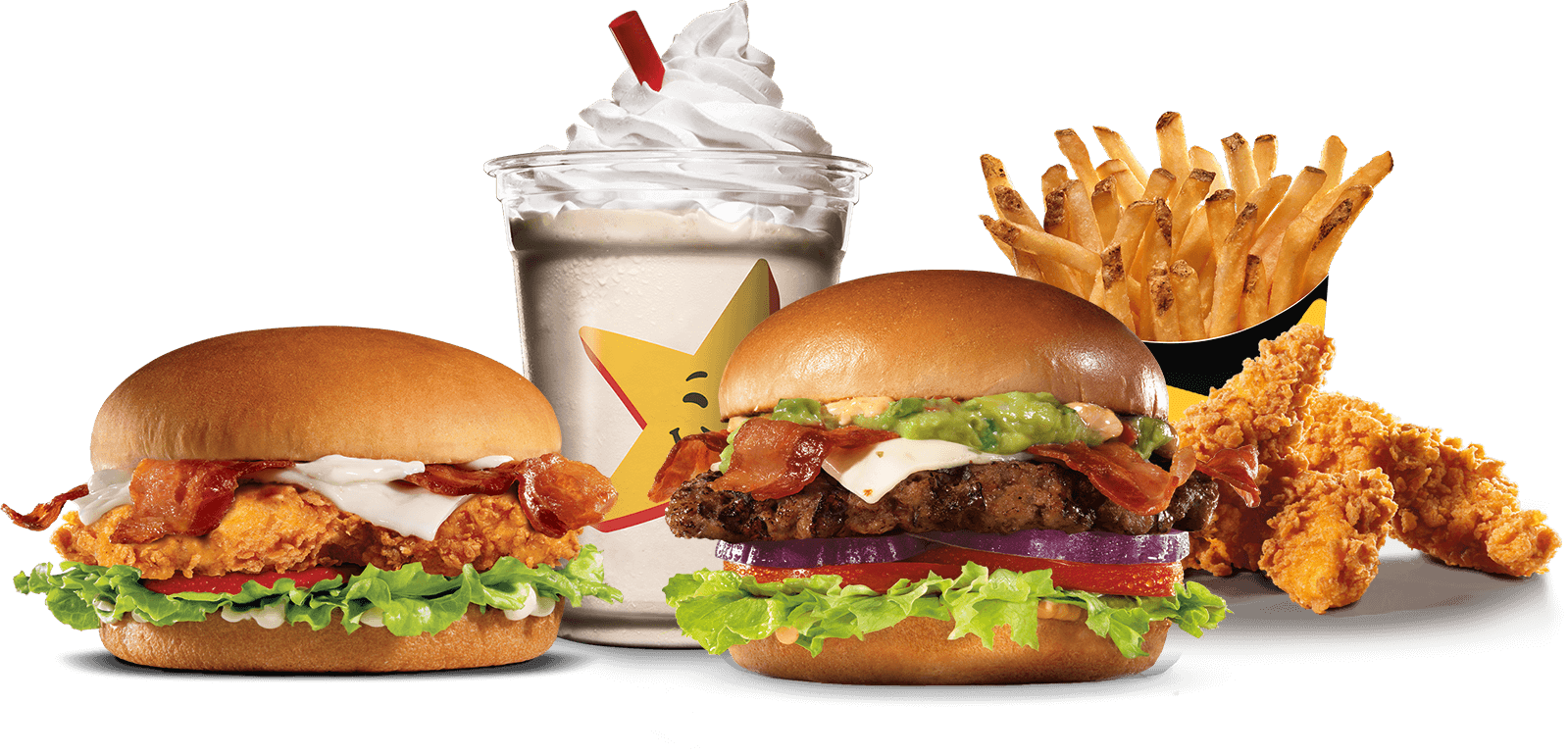 Partnership For Success
The right partnership makes all the difference. By co-branding with Hardee's, a brand that consumers already know and love, hungry customers will visit your stores in droves to satisfy their cravings, increasing your traffic and leaving your guests satisfied.
$1.672M AUV*
*Top 25% of company and franchise restaurants reported in Item 19 of the 2022 FDD.
CKE Franchise C-Store Footprint
(Includes Both Carl's Jr. and Hardee's Locations)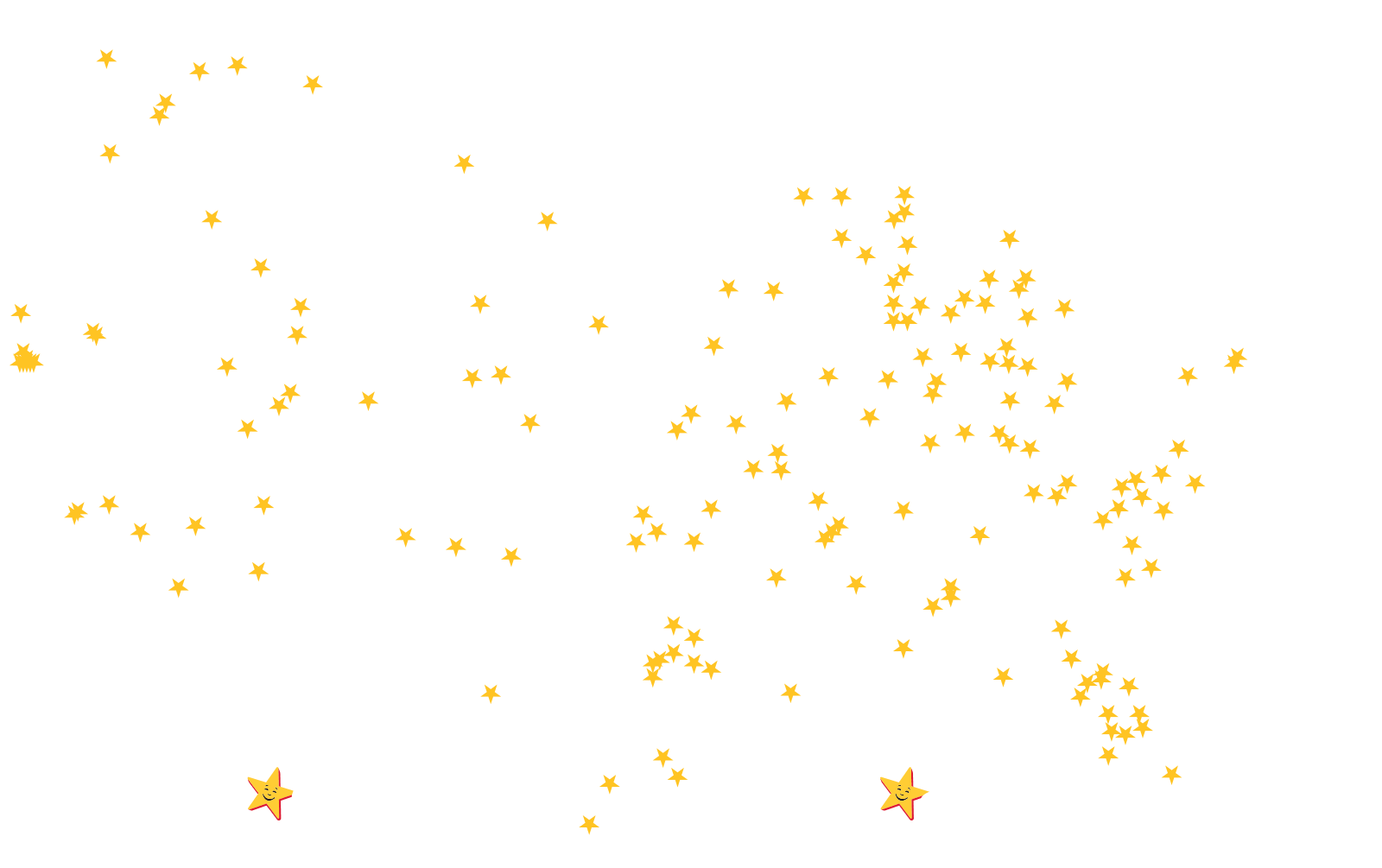 Benefits of Co-Branding With
Hardee's
Flexible design options for all space requirements
Multiple dayparts create additional revenue and offer consumer convenience
Co-brand convenience increases consumer traffic through c-store
Great opportunity for increased revenue in unused space
Enhanced design for improved guest experience with in-person and mobile ordering
Best-In-Class menu with premium products that consumers crave and love