Development
Hardee's Development Process - Available Markets, Facility Design, and Gallery
Hardee's OPERATES IN THE U.S. WITH 1,050+ FRANCHISE LOCATIONS IN 13 STATES. WE ARE POISED FOR GROWTH. BE A PART OF THE Hardee's EXPANSION.
Our facilities are designed to accommodate a variety of location shapes and specs.

Our free-standing restaurants are designed for maximum efficiency and productivity with ergonomic layouts and flexible floor plans. Brilliant innovations improve workflow and restaurant management.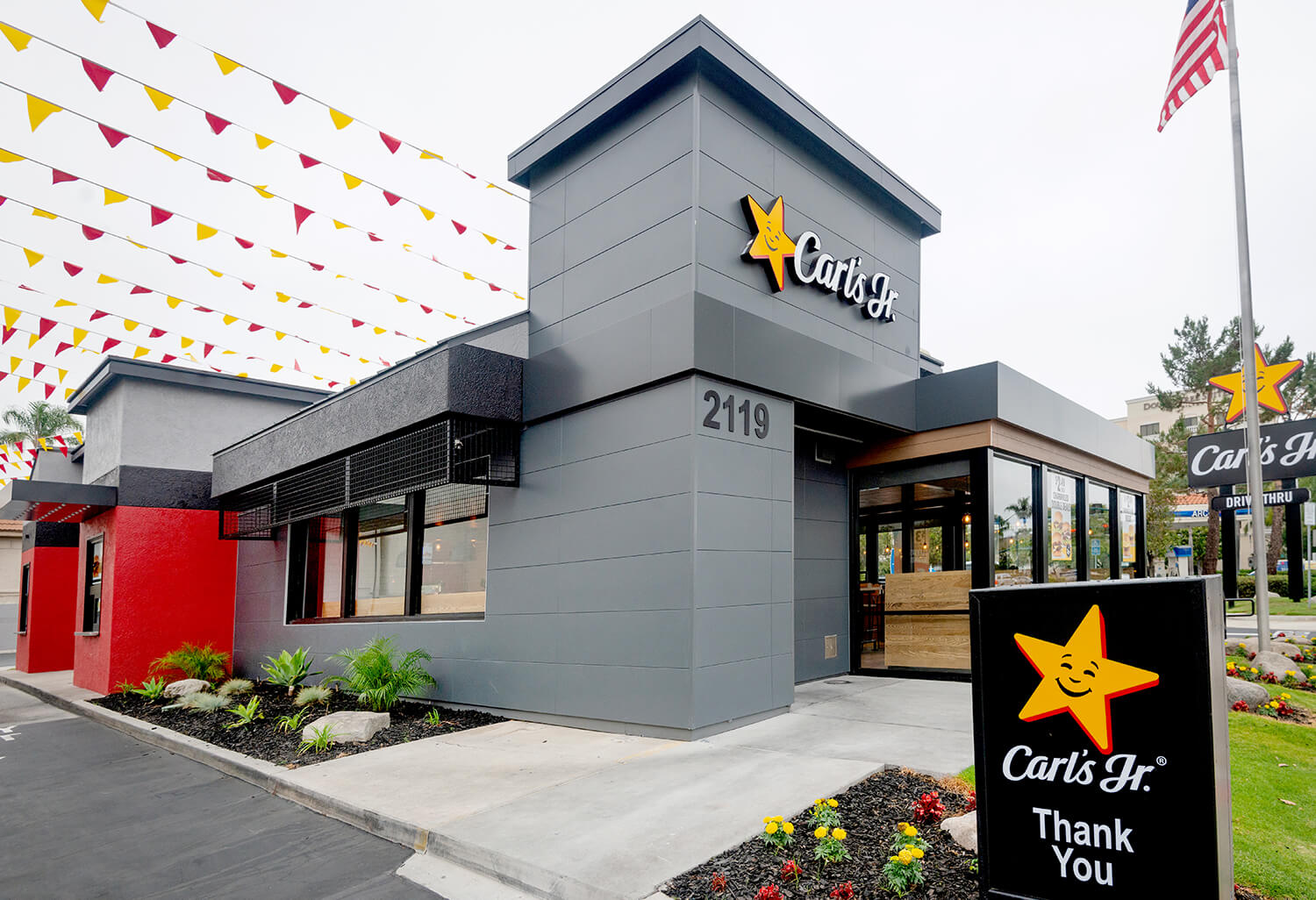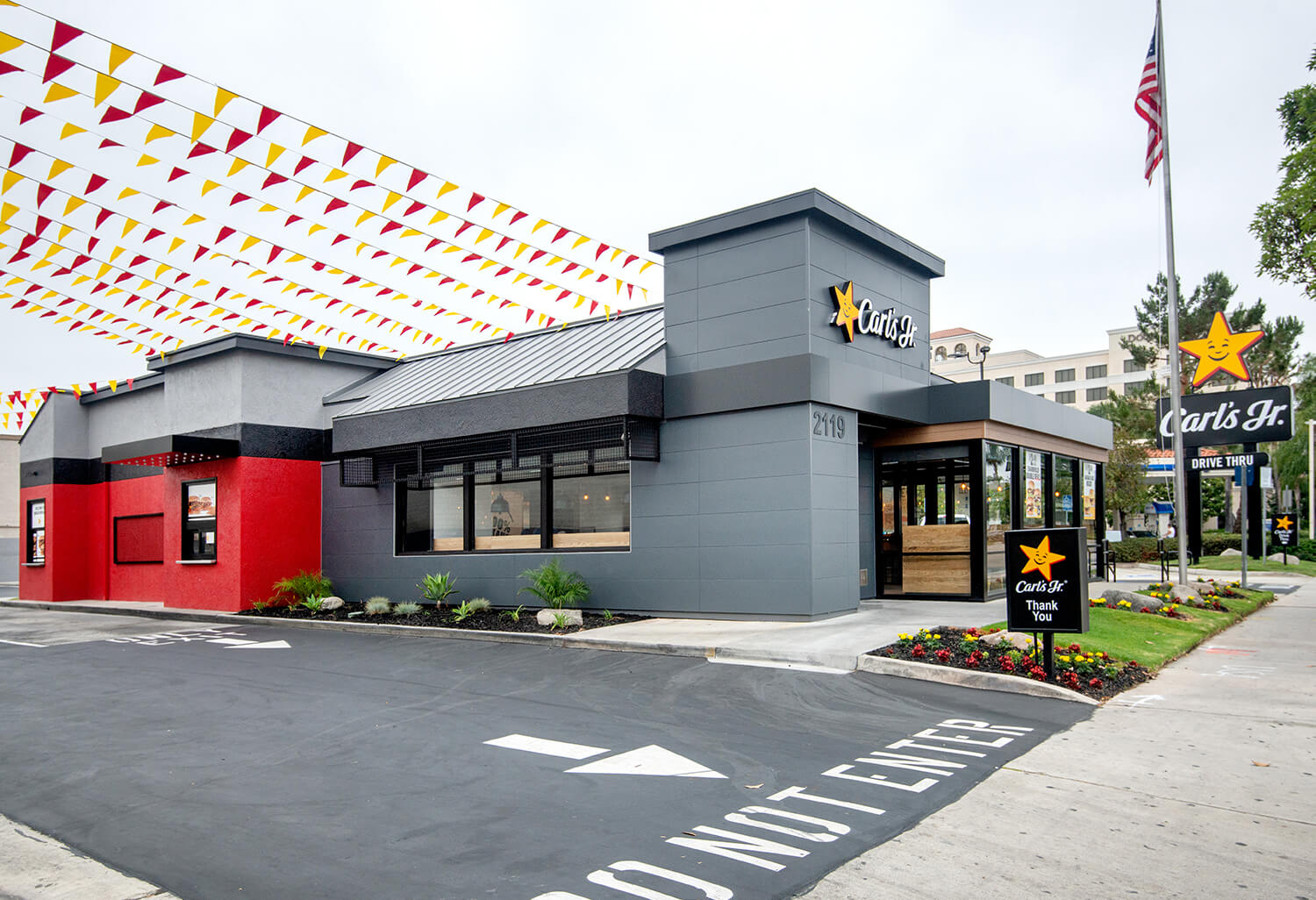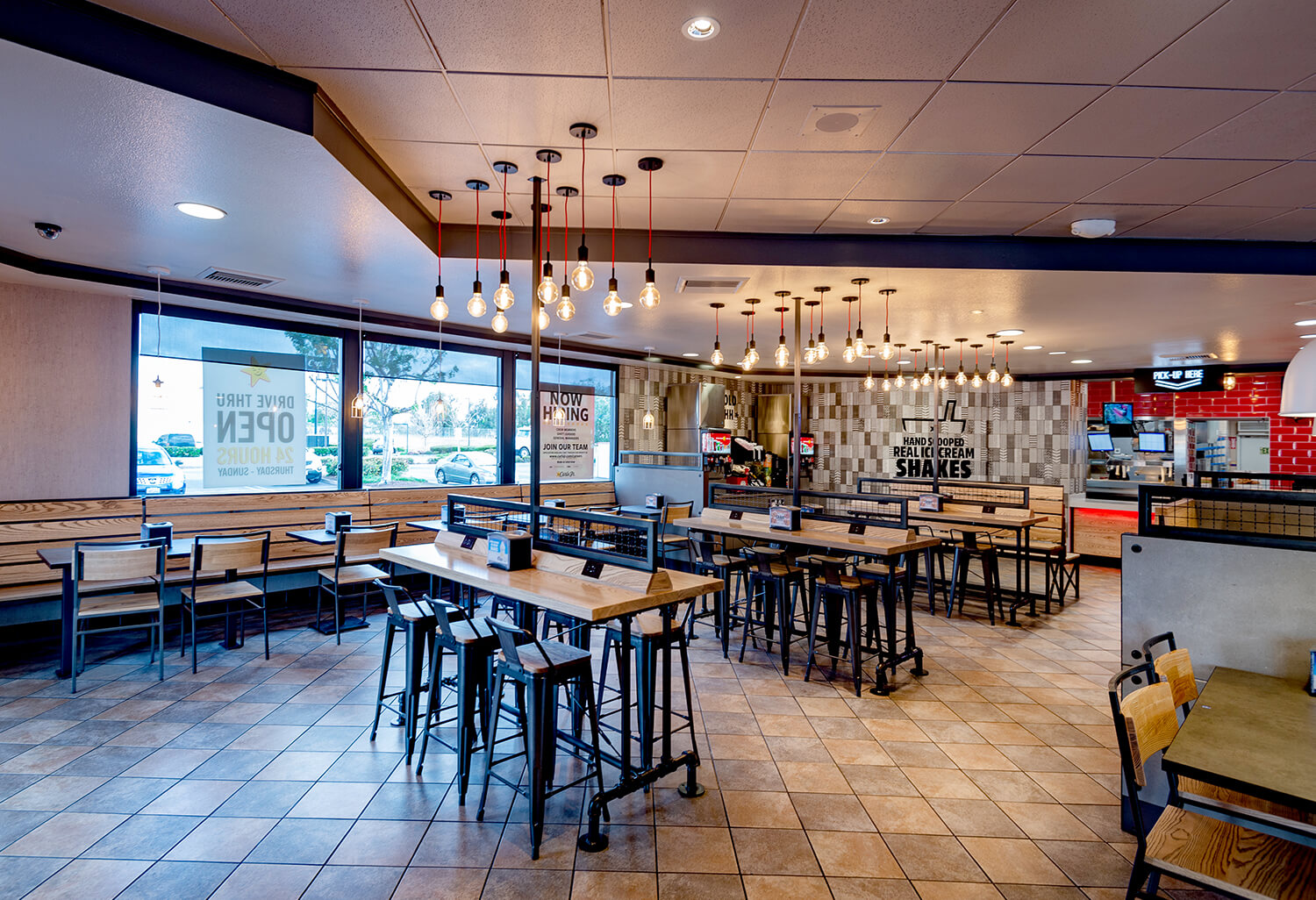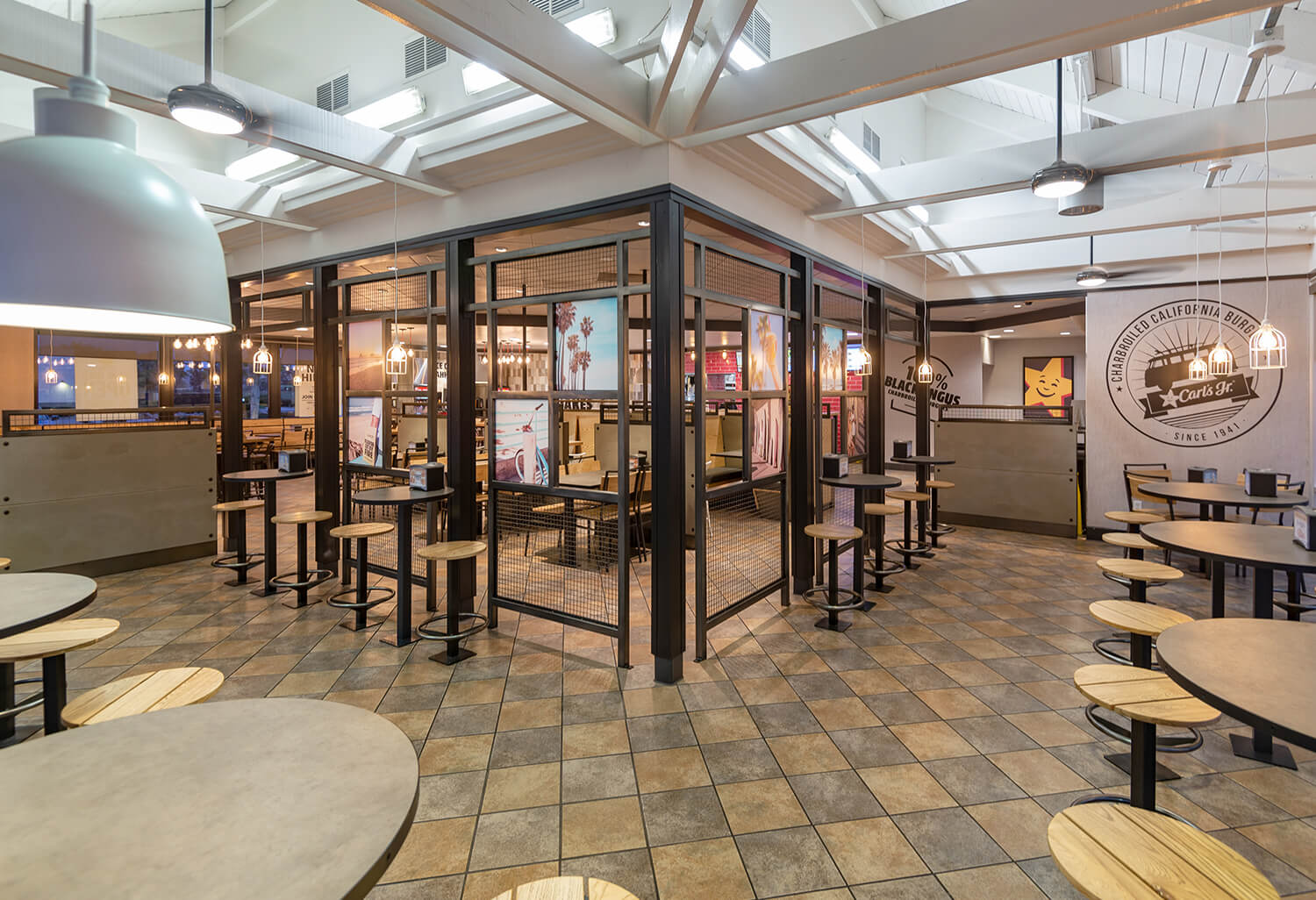 Physical Description
Site Sq. Footage: 24,000-30,000+
Building Sq. Footage: 2,500-3,037
Dining Sq. Footage: 910-1,216
Bathroom Sq. Footage: 281-326
Drive-Thru Stack: 7+
Seating Capacity: 54-72
Preferred Demographics*
Residential Population: 25,000+
Daytime (Workplace) Population: 11,000
Ages 18-49: 55%
Family Size: 3.3
Annual Growth Rate: 205%
Homeownership: 66%
Average Household Income: $35K+

Hardee's restaurants can be built into an existing structure. Our flexible end-cap designs minimize capital investment risk and are a cost-effective way to enter smaller communities.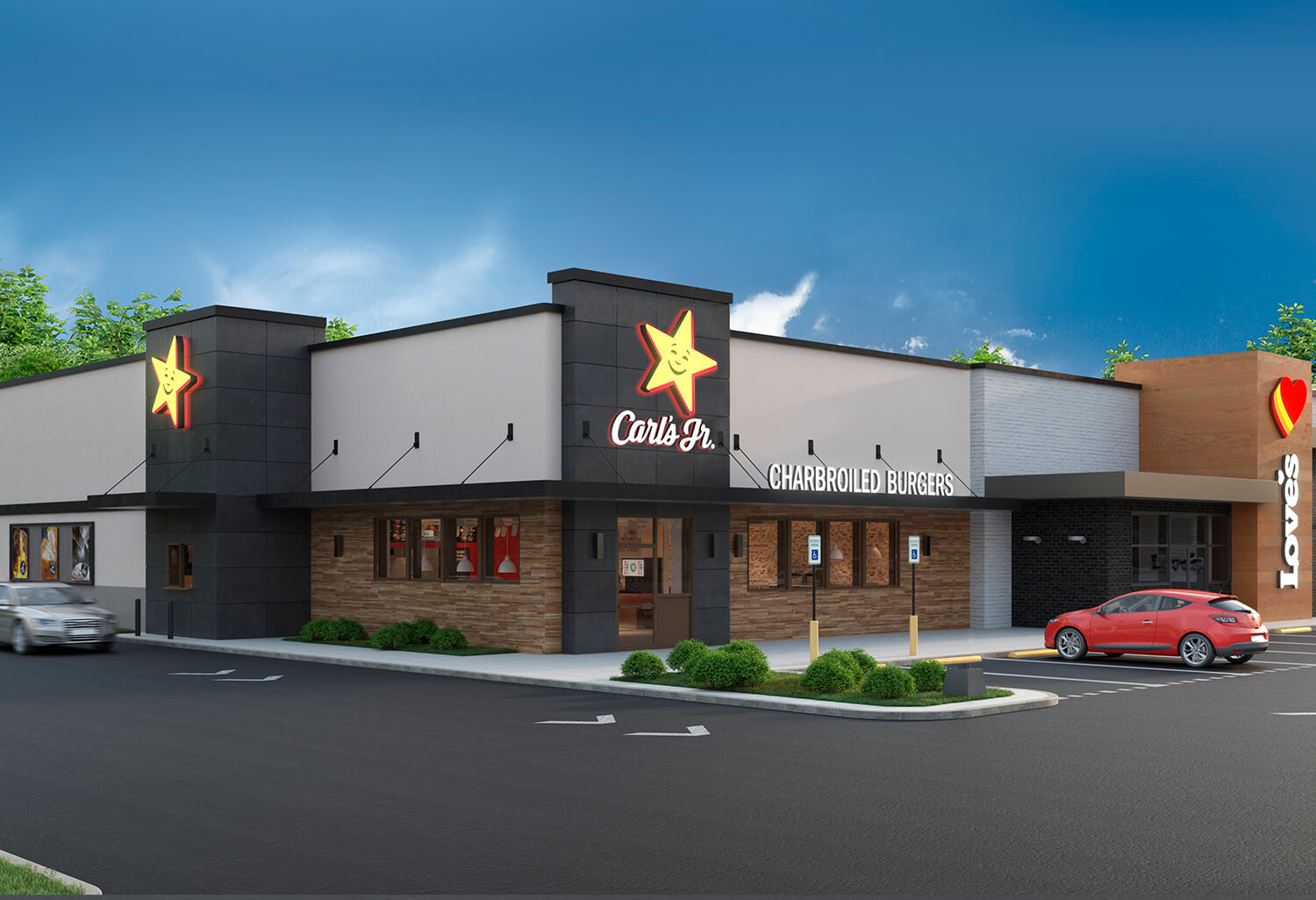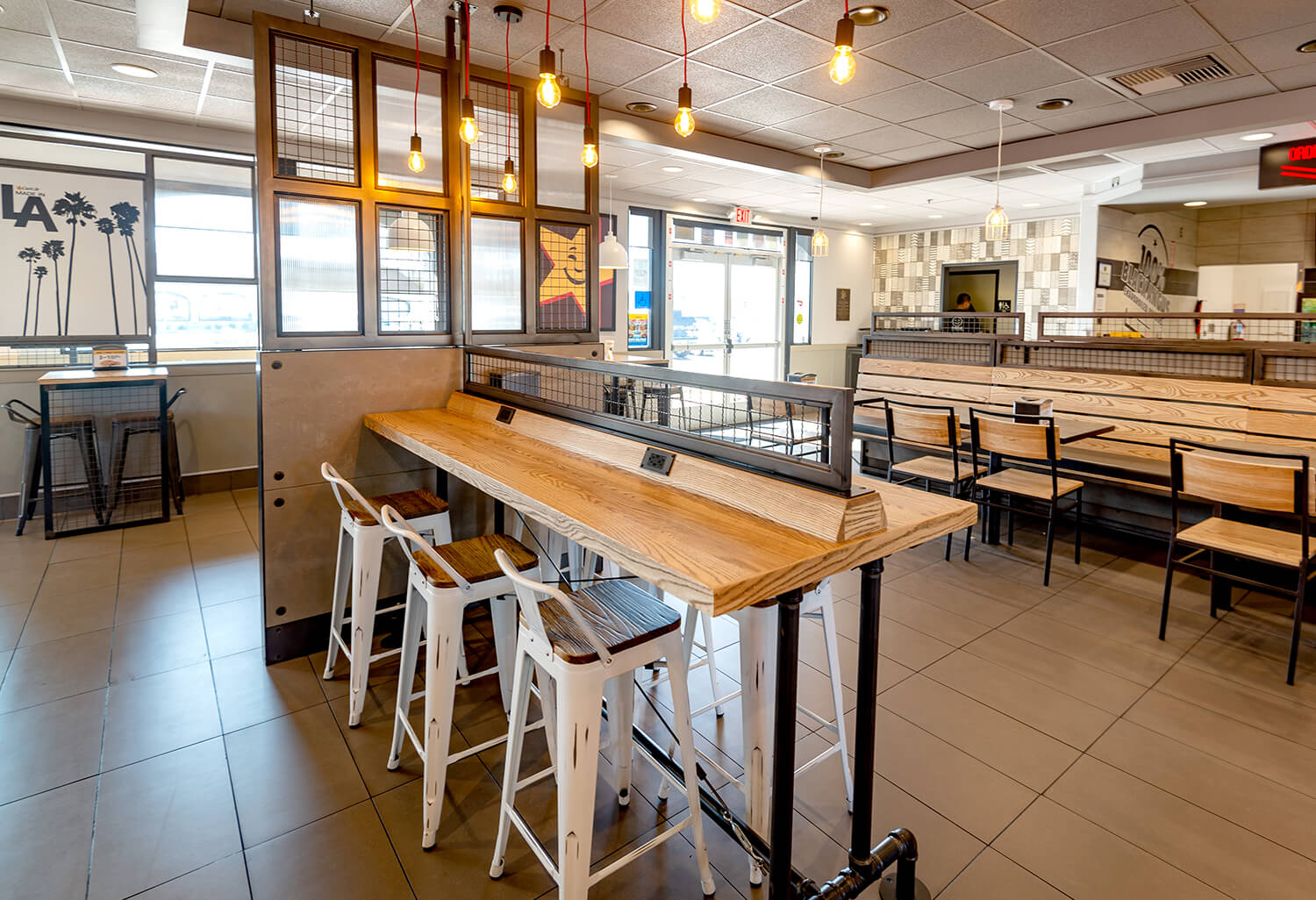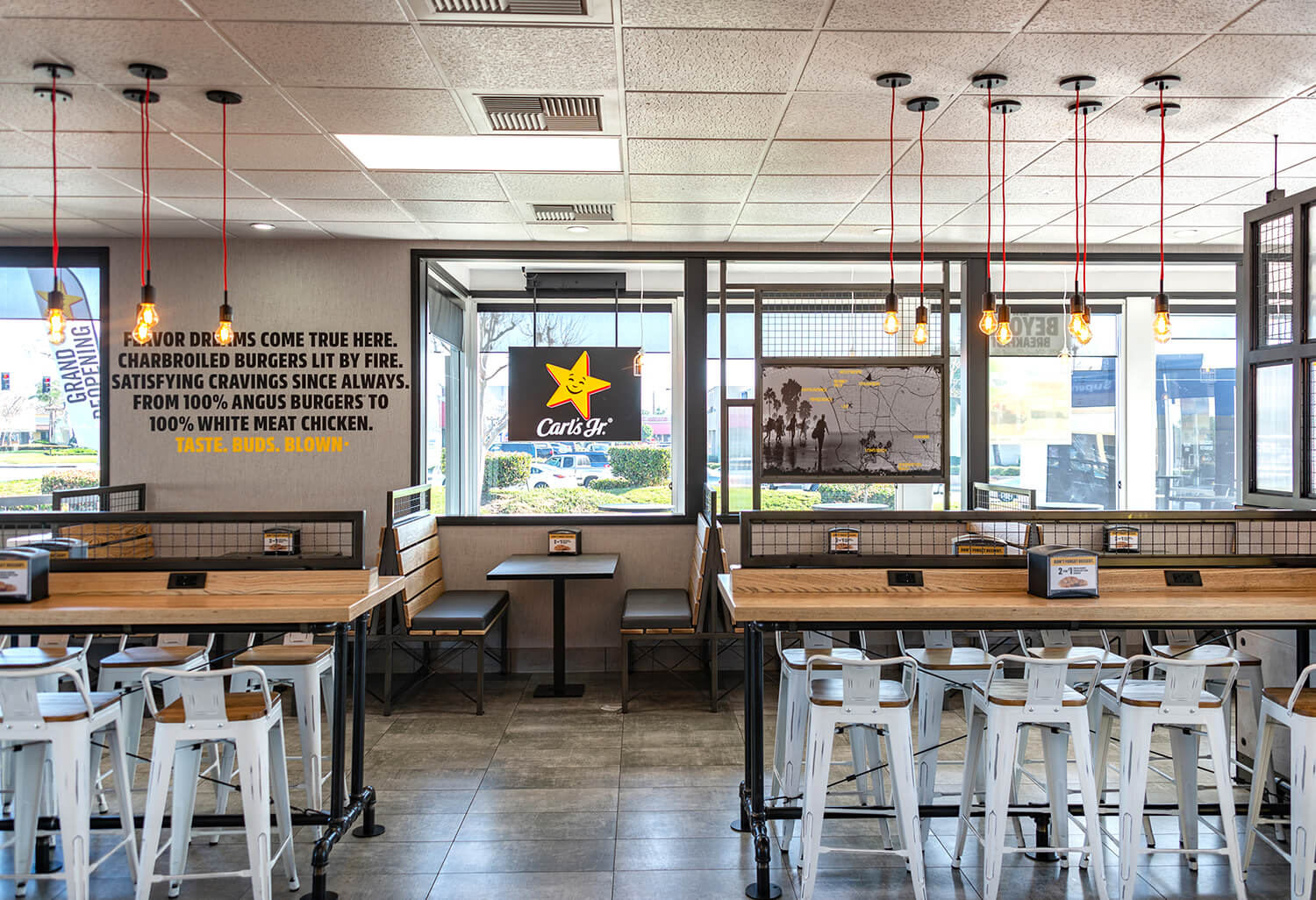 The conversion of an existing building minimizes construction costs and is a cost-effective way to enter a smaller community with minimal capital investment risk.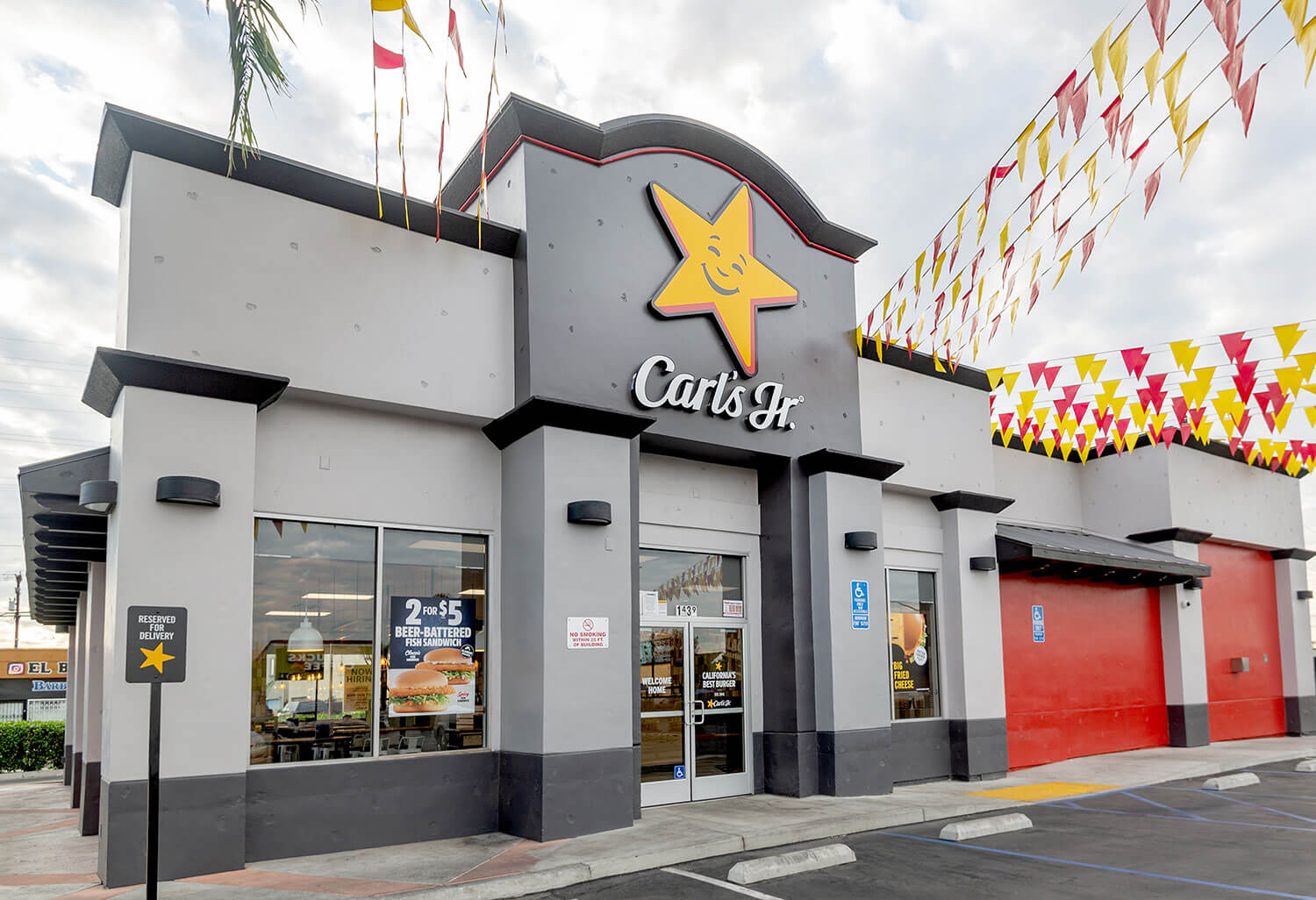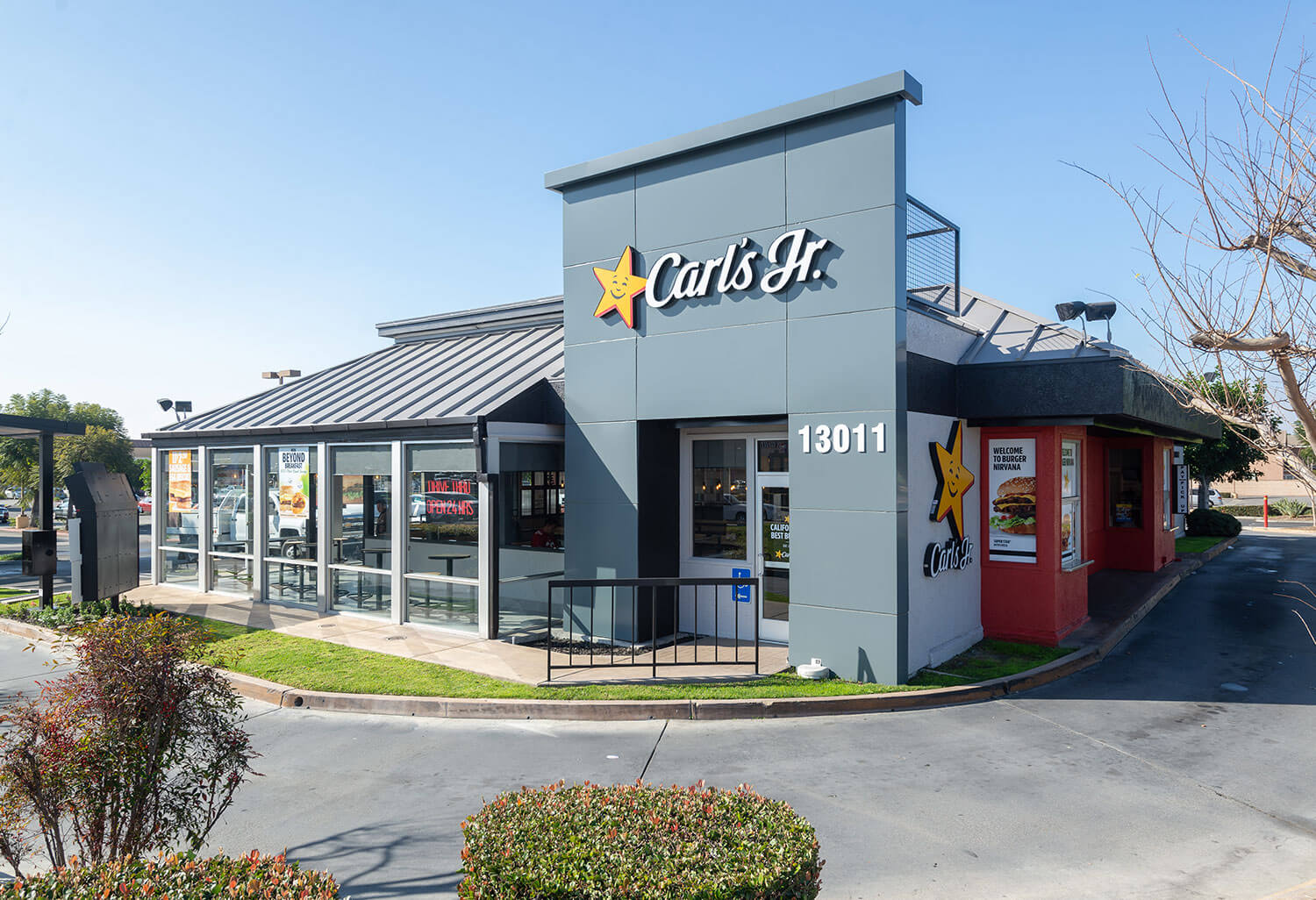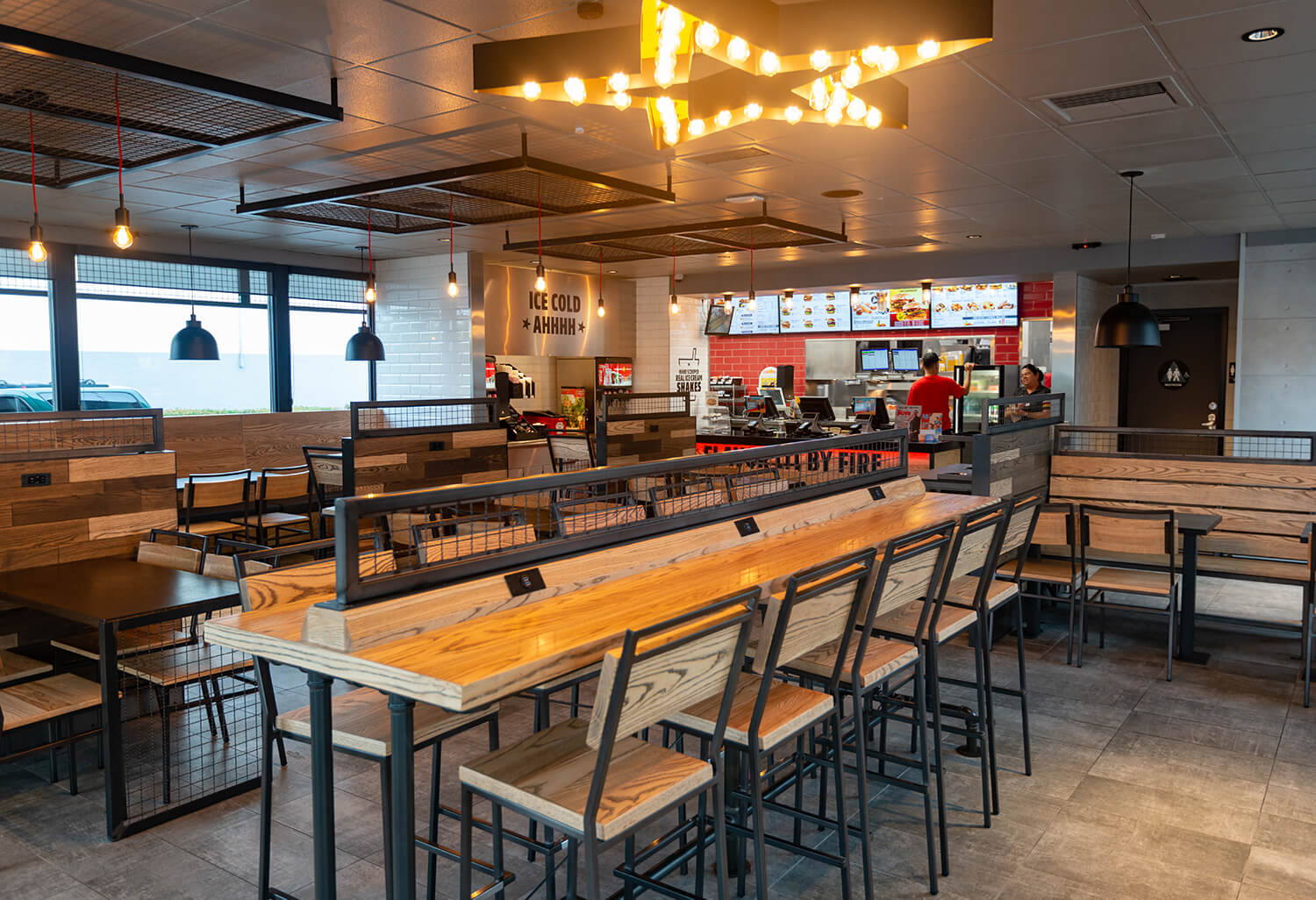 Hardee's restaurants can be designed to fit into almost any space including airports, amusement parks, malls, and food courts.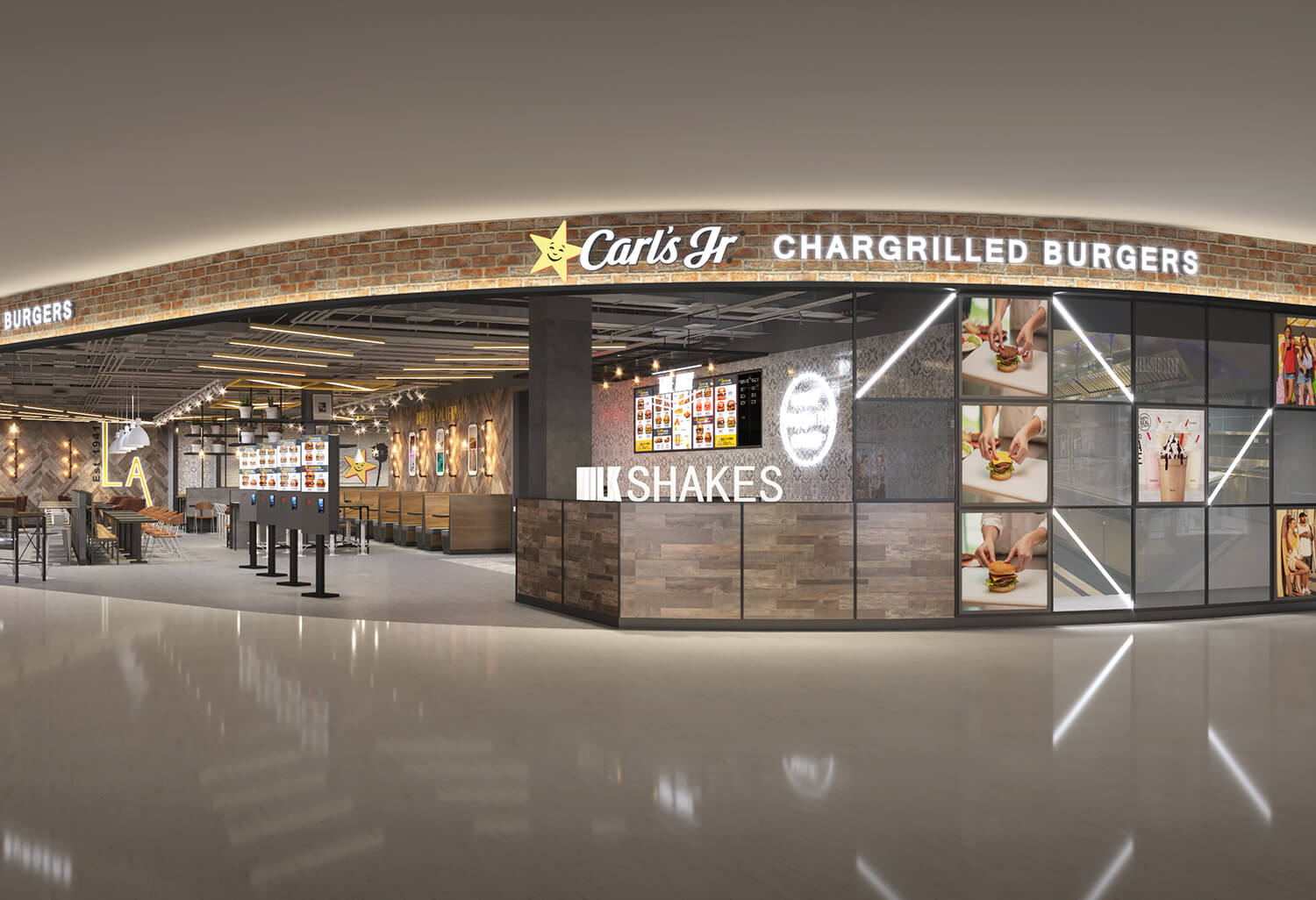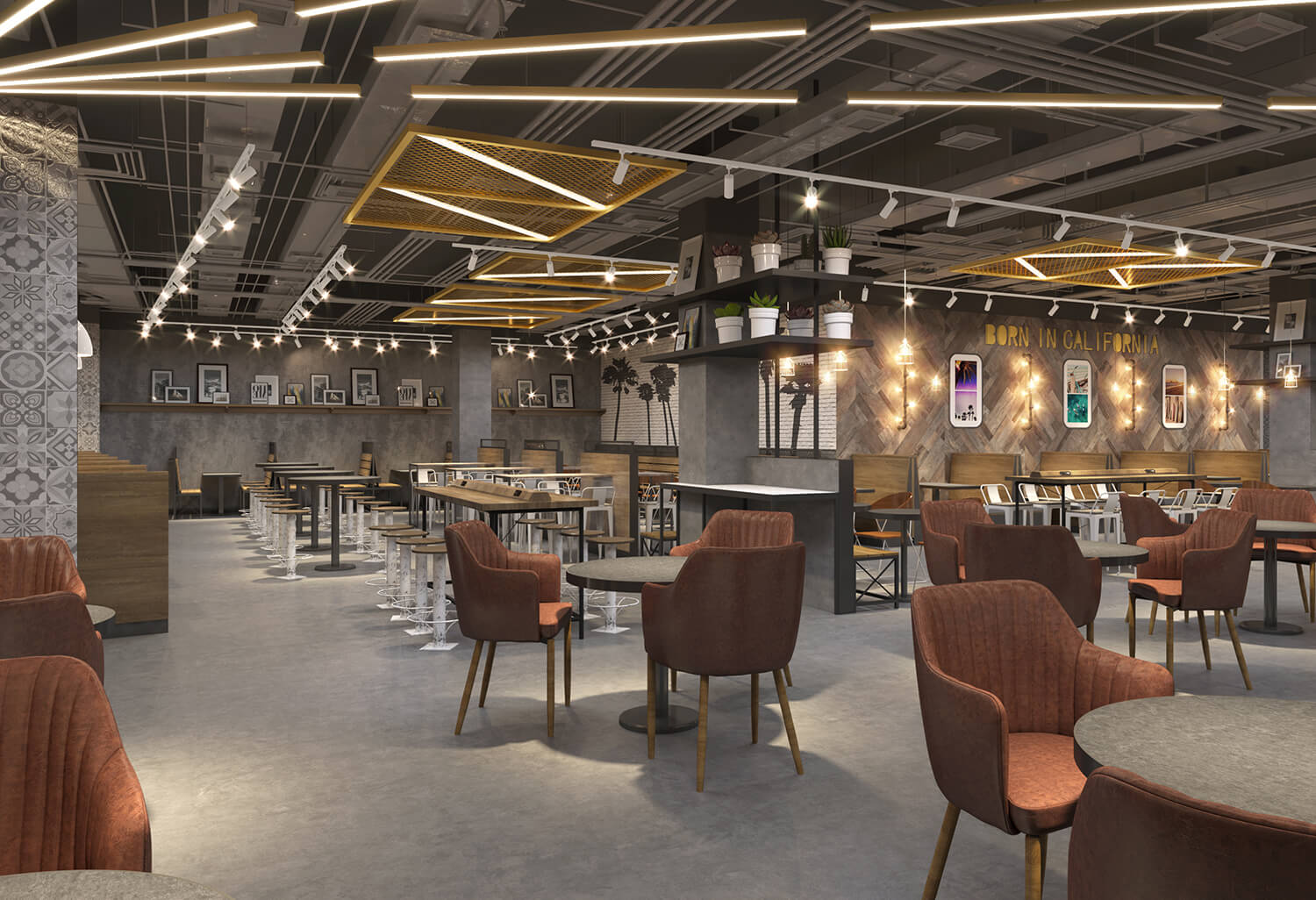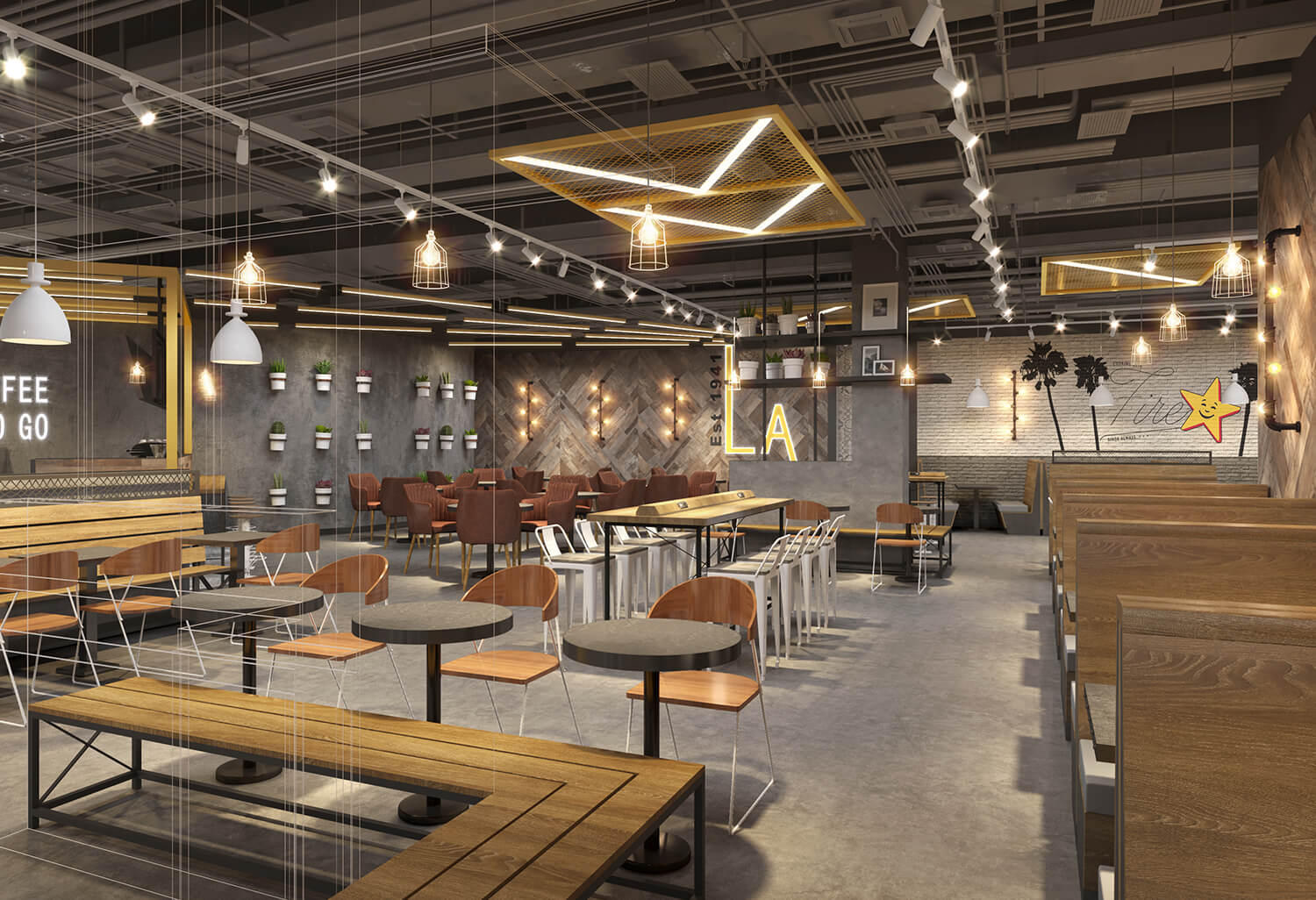 Our FUTURE FLEXIBLE strategy responds to evolving consumer behavior.
At Hardee's we have been reassessing the market as we evolve into a FUTURE FLEXIBLE business by developing enhanced measures for longevity, prosperity, and safety to ensure a stronger and more stable investment for YOUR portfolio.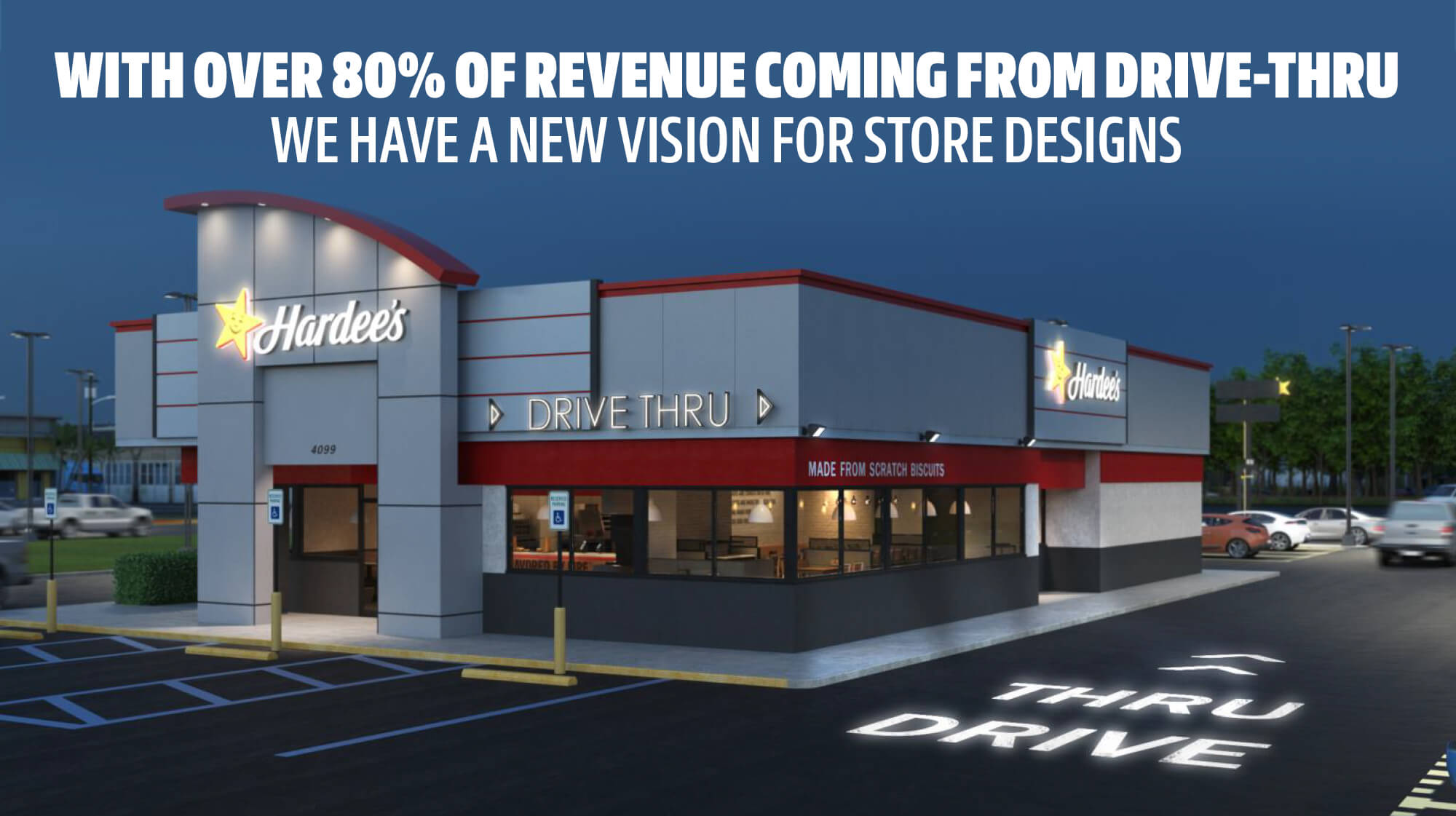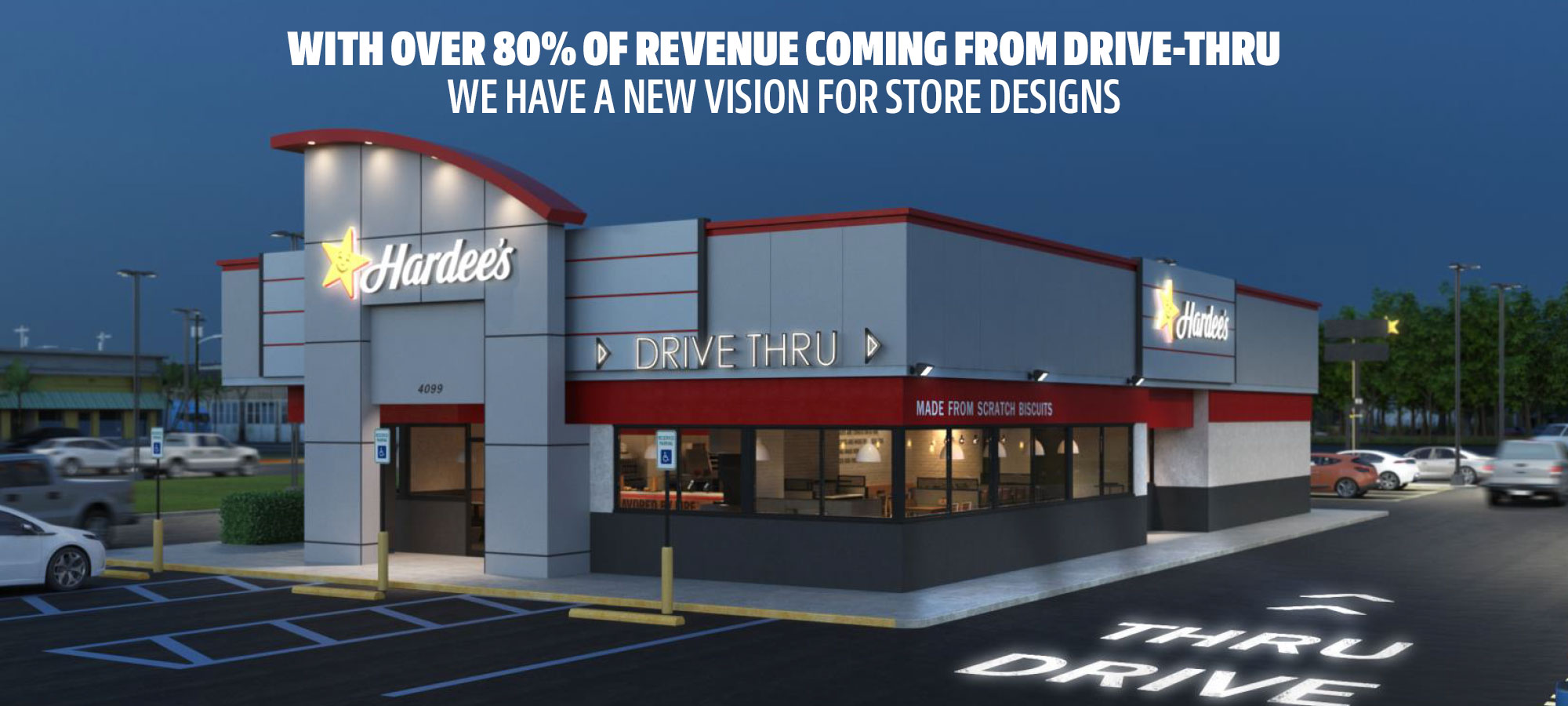 FUTURE FLEXIBLE RESTAURANT DESIGN & Guest experience
With an increased demand for off-premise dining we are enhancing our model for take-away & delivery dining and evolving our on-premise dining strategy.
FUTURE FLEXIBLE STORE CONCEPT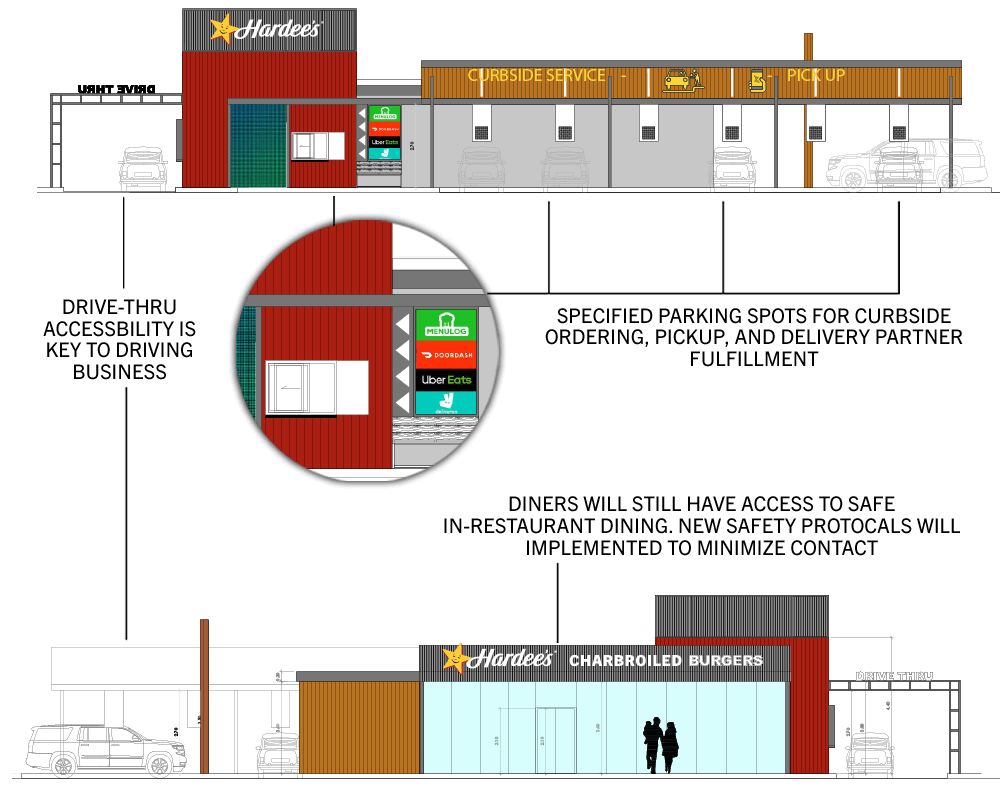 This website and the franchise sales information on this site do not constitute an offer to sell a franchise. The offer to sell a franchise can only be made through the delivery of a franchise disclosure document. Certain states require that we register the franchise disclosure document in those states. The communications on this web site are not directed by us to the residents of any of those states. Moreover, we will not offer or sell franchises in those states until we have registered the franchise (or obtained an applicable exemption from registration) and delivered the franchise disclosure document to the prospective franchisee in compliance with applicable law.